Big update to make up for my lack of posts recently.
Here are a selection of recent tattoos.
Lighthouse on OC of Ironclad/AotC/Cold World merch/that Wiretap! skit fame.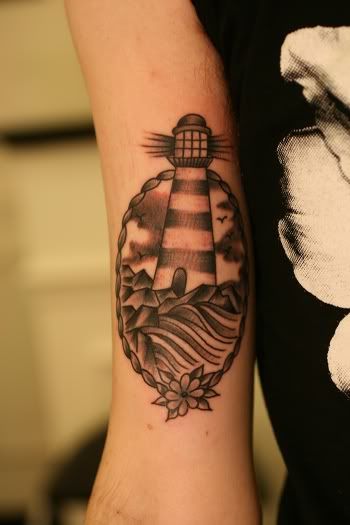 Panther and Tiger on xJordanx of fishing/BWP/Brecon header fame.
Snake and rose covering a badass '90s flaming skull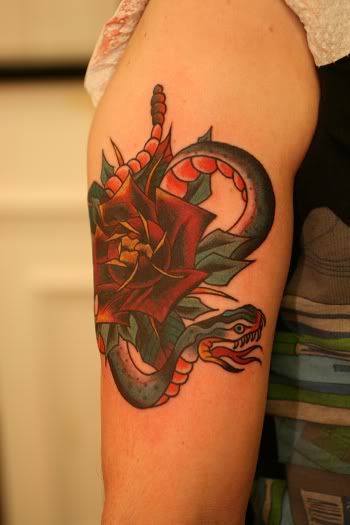 Big tribal cover up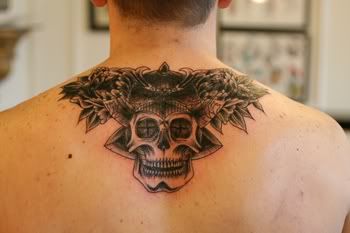 Girly flower walk in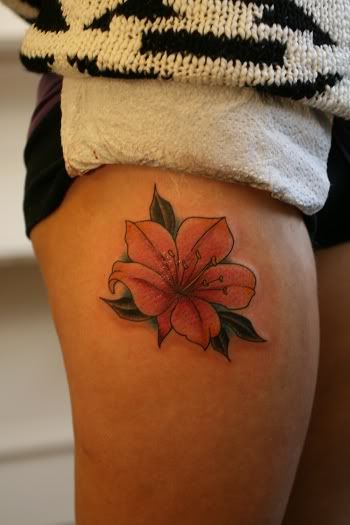 Elbow rose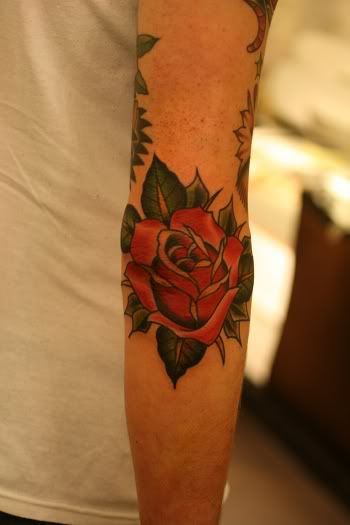 Snake shin filler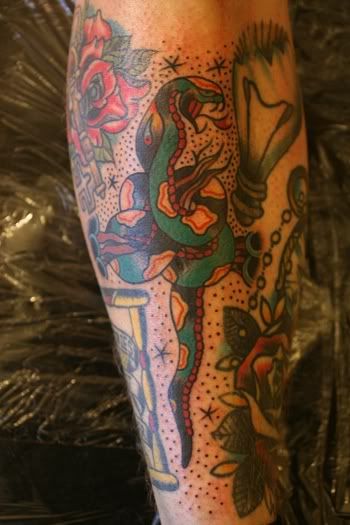 Leigh's shin
Panther and dagger on Robbie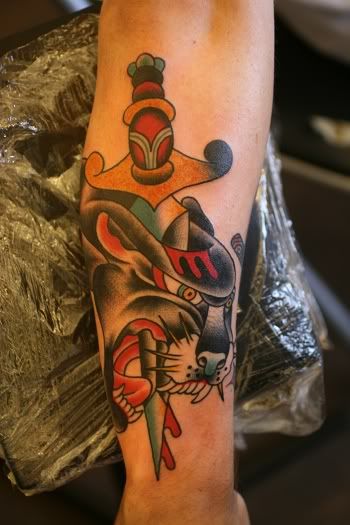 I got a photo of Pingu's healed thighs together when he came to get a tattoo from Jelle.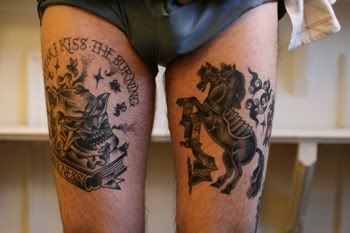 I was lucky enough to be asked to be a part of the Milton Zeis project earlier this year. Seeing my name alongside a lot of my favourite tattooers is mindblowing, and I am extremely grateful for this opportunity…
A biography and tribute to one of tattooing's most legendary figures. This book follows Zeis's life from birth, documenting his many interests as well as his formidable ventures in tattooing. This book documents the life and work of this influential man, from the young days train-hopping to his adult years running The Zeis Studio and performing as Uncle Milty the clown. It also includes 95 of today's best tattooers paying homage to Zeis by repainting some of the most iconic flash sheets distributed by The Zeis studio from the 1920's to the 1970's.
This book will be available soon through Yellowbeak Press
Milton H Zeis // Tattooing As You Like It // Book promo from Andy Mitchell on Vimeo.
Tomorrow is my last day in the shop until the new year. In the meantime I will be storming through Europe. Come and say hi!
Merry Christmas. Happy New Year. Mettā. 2012.